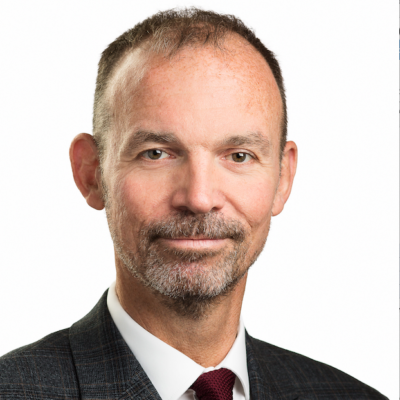 Chris Cobb
Principal Advisor
Chris has over 35 years' higher education experience holding senior positions at the London School of Economics, Roehampton University and most recently as PVC & Chief Operating Officer for the University of London. He is also an experienced interim leader overseeing both change and transition. Chris Cobb is CEO at the Associated Board of the Royal Schools of Music.
Chris is particularly expert in organisational development, governance, digital strategies, and estates master planning. As a former member of the HUMANE Executive (2018-2020) and the AHUA  Executive (2014-2016) Chris is well networked with senior University leaders in the UK and across Europe. He has sat on a number of national working groups including the OfS HE Financial Sustainability Steering Group, the HESA Data Futures Programme Board and in 2020 he led a national QAA / Jisc / Emerge Education review of digital assessment.
Chris is a judge for the Times Higher and he sits on the boards of Advance HE and Cass & Claredale Student Housing Trust. He is also a governor of Goodenough College, a Freeman of the Worshipful Company of Information Technologists and a Fellow of the Royal Society of Arts.
Chris is a regular speaker at HE and technology conferences and has sat on a number of national working groups relating to IT in Higher Education. Chris was a member of Oracle EMEA HE Advisory Group, Ovum's Future EdTech Advisory Board and the HEFCE Shared Services working group. He has also undertaken funded research in the use of enterprise architecture within a university context with the specific aim of developing a services oriented architecture.