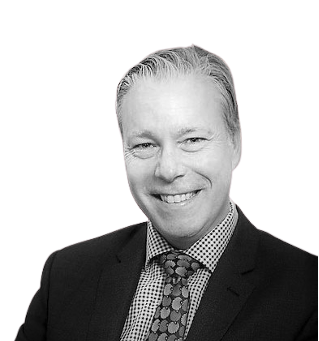 Chris Patton
Principal Advisor
Bachelor of Arts (UBC)
Master of Arts (GUELPH)
Chris has over 30 years' experience in the higher education sector in both Australia and Canada including roles at UBC, UoG, SFU, UOW, La Trobe, UNE, SCU and Navitas and is currently Principal and Founder of McKay Patton Advisory Pty Ltd.  As vice president at UNE and SCU for 10 years he was responsible for substantial enrolment growth in both domestic and international students.
Chris has detailed experience launching, leading or controlling several third party arrangements from both the for-profit and public university provider perspective, both on-shore and internationally.  He has been involved in scoping, negotiating and successfully launching other innovative education venture partnerships such as launching SCU Online with Keypath Australia.  Based on this complex exposure over almost two decades to market forces facing higher education in Australia, Chris is at the forefront of understanding the challenges and the emerging risks faced by public and for-profit Australian education providers as they compete to remain relevant in a dynamic market.
Chris specialises in the areas of business development, student enrolment growth strategy, the application and operation of entrepreneurial public private ventures to harness growth opportunities and the improvement of providers' operations and compliance with regulatory requirements in Australia.
Chris partners with Wells Advisory on key projects.
+61 408 283 679