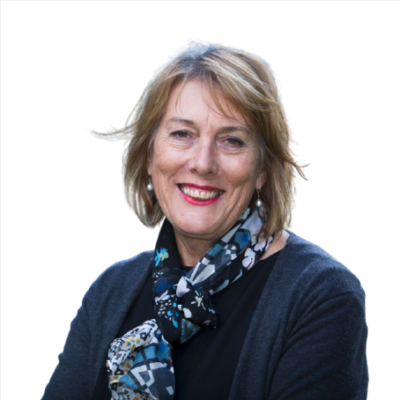 Emeritus Professor Janelle Allison
Principal Advisor
Emeritus Professor Janelle Allison has over 25 years' experience in higher education and most recently was Pro Vice-Chancellor (Community, Partnerships and Regional Development) and Principal of University College at the University of Tasmania.
Janelle has a background in Geography and Regional Planning. She has worked with regional communities and in regional development in Australia, (particularly Queensland) as well as overseas in Africa, Papua New Guinea, Cambodia and Indonesia. Janelle has taught in a range of settings including planning/ design studios, rural community development, short courses and training for regional development in provincial governments in Indonesia and more recently into the Bachelor of Regional Resource Management on Cradle Coast Campus. In this role Janelle has introduced students to intensive mode delivery and problem based learning.
More recently Janelle has focused her interest on alternative participation strategies and entry pathways to learning – a critical issue for the North West of Tasmania. She led the establishment and development of University College and its innovative curriculum model for two-year associate degrees designed to provide new and alternative pathways for Tasmanians into higher education.
Janelle's career has had a long-term focus and impact on workforce development and local and regional economic development. Her work has been pursued within an applied and reflective research model. She is a Business Member of the Joint Commonwealth Tasmania Economic Committee (JCTEC).
Janelle partners with Wells Advisory on key projects.
+61 408 452 548