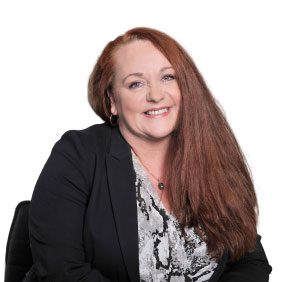 Michelle Lee
General Manager
GradCert HRM (AIM)
Michelle Lee leads our business operations team managing our finances, human resources, communications, marketing, technology and internal projects.
Her focus is to align our strategic direction with our practices here in Australia.
She has over 20 years' experience utilising her commercial business acumen to augment the operations of organisations to facilitate growth and expansion. She has worked with large to medium organisations in various industries including banking and finance, building and professional services.
+61 400 904 926