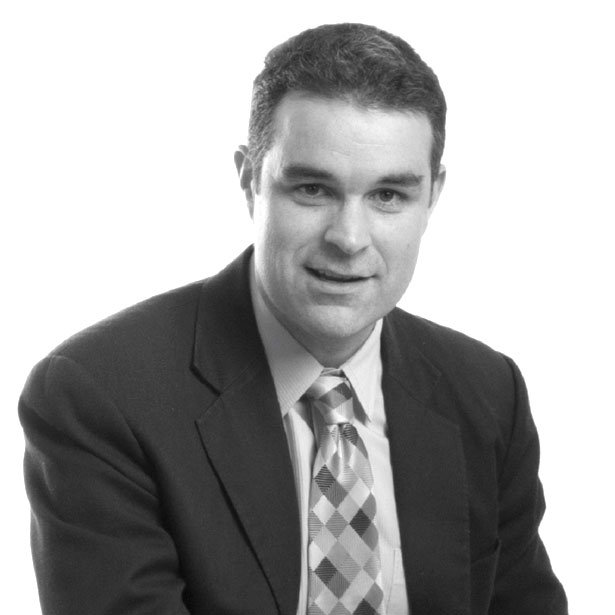 Professor Hamish Coates
Principal Advisor
BSc (Melb)
BA (Hons) (Melb)
MEd (Melb)
PhD (Melb)
Professor Hamish Coates contributes to the field of higher education through research, leadership and development. Over 20 years he has led over 70 influential projects, worked across 50 countries, authored over 200 publications, procured over AU$25 million in funding, conducted hundreds of workshops, given over 270 keynotes and presentations, and generated ongoing revenue streams. He has an h-index of 35, more than 5,500 citations, and is sought internationally as a speaker.
Hamish is a Tenured Professor at Tsinghua University's Institute of Education and also Deputy Director of its Global Research Centre for the Assessment of College and Student Development. He was Professor of Higher Education at the University of Melbourne, Founding Director of Higher Education Research at the Australian Council for Educational Research, and Program Director at the LH Martin Institute for Tertiary Leadership and Management.
Hamish concentrates on improving the quality and productivity of higher education. Considered an authority in several areas, areas of expertise include large-scale evaluation, tertiary education policy, institutional strategy, assessment methodology, learner engagement and success, and academic work and leadership.
Hamish partners with Wells Advisory on key projects.
+96 187 0158 3083