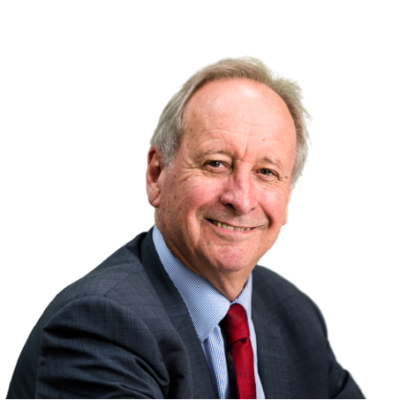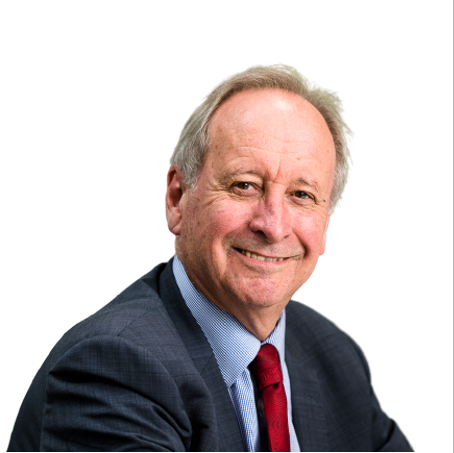 Professor Sir Deian Hopkin
Principal Advisor
BA (Hons), PhD (Wales)
Hon D.Litt (London, Glamorgan), Hon LL.D (McGill), Hon D.Univ (Open)
Hon Fellow, Aberystwyth University, University of Wales Trinity St David's
Fellow of the Royal Historical Society
Fellow of the Royal Society of Arts and Science,
Fellow of City and Guilds Institute of London
Hon Fellow, Chartered Institute of Building Services Engineering
Freeman of the City of London
Deian's areas of interest are governance, strategic planning, resource management, income generation and workforce development.  He has also long experience of distance learning and the use of technology in pedagogy having spent 18 years working as an associate at the Open University. This profile is a strong fit with Wells Advisory and its clients.
A historian by profession, Sir Deian Hopkin has worked in six UK universities over a 45-year career, culminating as Vice Chancellor and Chief Executive of London South Bank University and later as interim Vice-Chancellor of the University of East London.  He was an early adopter of new technologies in the humanities and co-founder of the Association of History and Computing.  Deian was founding Chairman of Cityside Regeneration in London, was appointed by the Secretary of State to the UK Learning and Skills Council, the Healthcare Sector Skills Council, and as an Apprenticeships Ambassador.
Deian co-chaired the Higher Education Progression Board at the Department of Education, was a member of the Mayor of London's Employment and Skills Board, and from 2008 to 2020 served on the Council of City and Guilds.  He has been a governor of two Further Education Colleges in London and the Council and Court of the University of Essex.   Following his inquiry for the Government into the failures of the Student Loans Company in 2009/10, he was appointed interim Chair.
Deian was a member of the BBC General Advisory Council and was President of the National Library of Wales until 2016. From 2012 to 2020, Deian was the Expert Adviser to the First Minister of Wales, Chair of Wales Remembers, 1914-18, and served on the UK Centenary Advisory Board. He currently serves on the Higher Education Commission in Westminster and is a trustee of the Council for Academics-at-Risk (CARA), the Campaign for Learning and the Worshipful Company of Educators in the City of London.  He is a founding Associate Partner of Anderson Quigley Executive Search and since 2012 has been involved in the appointment of numerous senior university managers, including Vice-Chancellors and Chairs of Governors. In 2009 he was knighted for services to higher education and to skills in the UK.