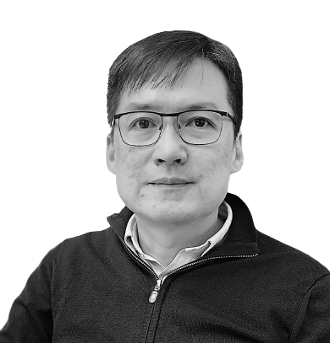 Terence Tan
Director (NED)
Terence Tan has more than 30 years' experience as a commercial adviser and tax professional. As a senior partner with KPMG, he advised senior management and boards of large Australian and multinational groups on international structuring, mergers, acquisitions, and divestments, delivering clear and practical solutions to support commercial strategy while complying with relevant regulations.
More recently, Terence has drawn on his extensive experience to mentor emerging businesses, not only on tax and accounting issues but also on business structure, risk management and governance. He serves on several boards, ranging from small businesses and not-for-profits to Australian subsidiaries of foreign multinationals.
Terence is a qualified legal practitioner, chartered accountant, and chartered tax advisor.