Innovative partnership and commercialisation models behind aged care research centre
The new $34 million Australian Government funded national Aged Care Centre for Growth and Translational Research (Aged Care CGTR) (Flinders University announcement) is based on an innovative collaboration model in which Wells Advisory is a joint partner with Flinders University. Governance and commercial expertise from Wells Advisory will complement and augment translational research capabilities of Flinders and its strong aged care sector relationships.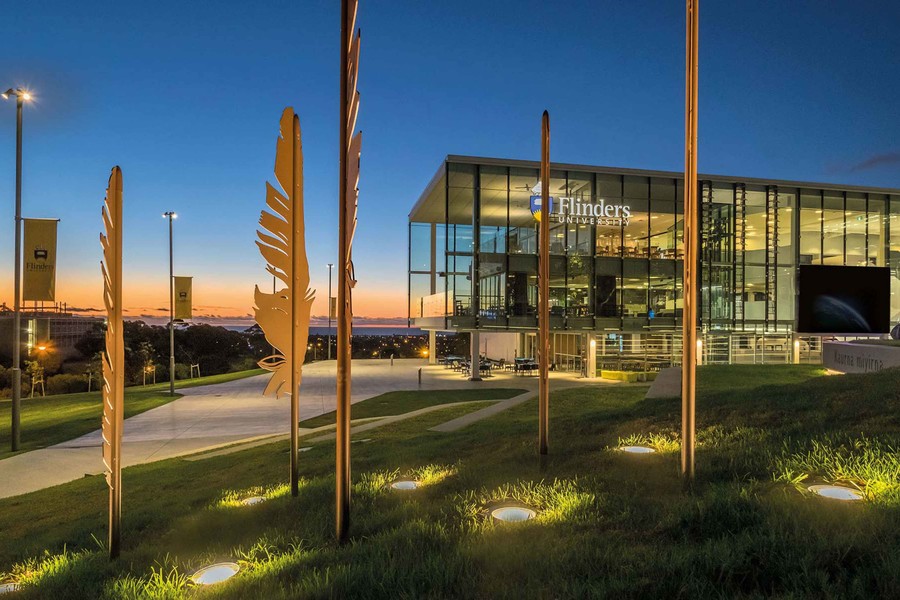 An expert team comprising consultants and advisors from Wells Advisory and research leaders from Flinders University has already formed close working relationships while delivering Stage 1 of the Commonwealth-funded initiative, the development of an operational model for the Aged Care CGTR.
"Partnering with an outside firm is certainly an innovative approach, but one we're very confident will ensure the Centre's success," explains Sue Gordon Professor of Healthy Ageing at Flinders University, who will lead research activities within the Aged Care CGTR. "Wells Advisory has a wealth of experience in governance and commercialisation in higher education and research, and they bring an important outside perspective and objectivity."
"By working together, we'll be able to minimise the duplication and overheads sometimes associated with traditional research institutions, ensuring the Centre can be established and operated efficiently, successfully, and sustainably."
Wells Advisory's partnership approach helped to frame a shared commitment to the independence and strategic focus of the CGTR, explains Michael Wells, Managing Director of Wells Advisory Australia and UK. The firm's contribution to the successful bid also drew on the strengths and experience of its team in advising on previous large industry infrastructure developments.
"It is indeed a genuine partnership," says Michael Wells. "We've shared the risk through the tendering and scoping phases and we'll continue to play much more than a fee-for-service consulting role in the operations of the Centre."
"We think this is a model that will also work for emerging and future centres of research across a range of disciplines."
Innovative approaches to research commercialisation will also be critical to the Aged Care CGTR mission of driving systemic change by developing the capability of Australia's aged care workforce and translating research into best practice.
"We'll be looking for ways the market can help drive important innovations in aged care delivery that translate and apply research in a commercial context," says Dr Guy Edwards, Wells Advisory's Practice Lead, Strategy and Planning. Not only future research but existing research and the established expertise of researchers will be important, he explains.
"Commercial leadership involves recognising the commercial value of existing knowledge, not just speculating on the potential of future inventions. Our approach is to help research leaders view their ideas and expertise as commercially valuable and identify the ways in which that commercial value can be realised."