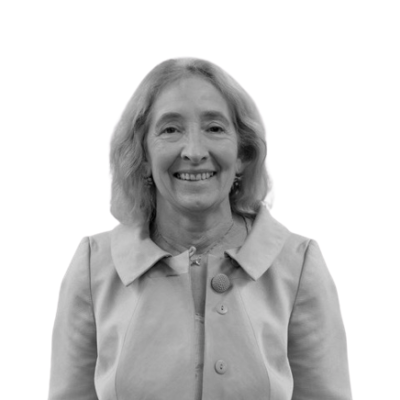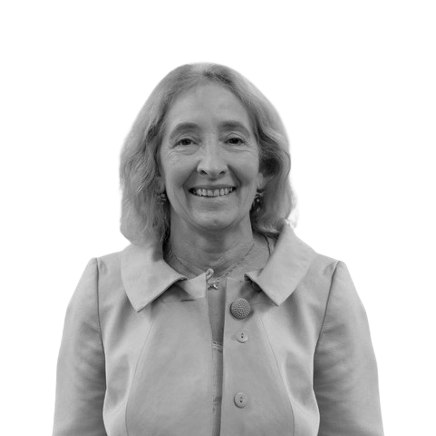 Alison Allden OBE
Principal Advisor
BA Hons (Bristol)
MSc Distinction (London School of Economics)
Fellow of the British Computer Society FBCS
Member of the Chartered Institute of Library and Information Professionals MCILIP
Member of the Chartered Institute for Archaeologists MIFA
Alison Allden has had a particularly distinguished career in the UK higher education sector and was awarded an OBE for her services to Higher Education in 2016.
She is currently a Trustee on the Board of Northumbria University in Newcastle where she chairs the Strategic Performance Committee and is Deputy Chair of Regent's University London. She is also a member of the Bar Standards Board which regulates barristers and particularly provides expertise in education and training.
She was most recently the CEO of the Higher Education Statistics Agency (HESA) that is responsible for the collection and publication of information for the UK higher education sector.  Prior to that she held senior executive roles in a number of prestigious UK universities, including Bristol, Warwick and Goldsmiths. Her leadership responsibilities ranged across the full student experience, recruitment and commercial provision and IT and learning resources.
As well as these substantive leadership roles in higher education she has led major innovative digital initiatives across the HE sector including most recently the adoption of metrics and data analytics to support strategic performance and for regulatory purposes. She was on the Board of Jisc and a member of the Higher Education Funding Council for England's Leadership, Governance and Management Strategic Advisory Committee and chaired innovation committees for Economic and Social Research Council and the Arts and Humanities Research Council.  Prior to her career in higher education she was an IT professional and began her working life as an archaeologist.
She offers Board level advice and development on governance issues across the higher education sector underpinned by real experience. Further she can offer expertise to organisations based on her track record of consultancy across a range of providers, covering issues that have included strategic planning to achieve improved outcomes and the resultant organisational change, the analysis and enhancement of the student experience and the adoption of metrics based performance management. She also provides expert advice on information systems, data management, information strategy and the enhancement of digital teaching, learning and student support. In a personal capacity she provides mentoring and coaching to a number of senior staff in higher education.
+44 7867 908 026