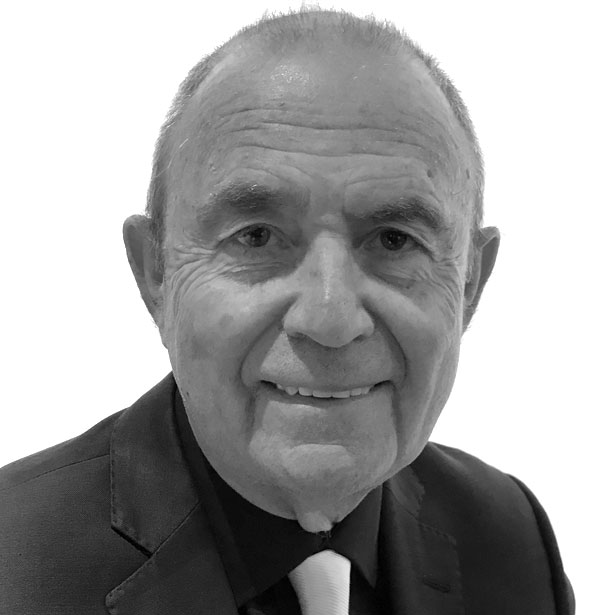 Professor Roger King
Director & Chair, UK
D.Univ (Lincoln)
M.Soc Sc (Birmingham)
B.Sc Hons Economics (London)
Roger has had and continues a distinguished career in higher education, including advising at all levels and in many emerging contexts. He was a Vice-Chancellor at the University of Lincoln from 1989 – 2001 and was founding Chair of the Institute for Learning and Teaching in Higher Education (now part of HE Academy).   From 2009 he was a Visiting Professor at the Open University (UK) (until 2014) and a Visiting Professor at the University of Bath (current). He is a Research Associate at the London School of Economics and Political Science (Centre for the Analysis of Risk and Regulation).
Roger has also been a Visiting Professor at a number of Australian Universities including Queensland, QUT, Griffith and Sunshine Coast.
Since 2013 Roger has been a Member of the independent, cross-political party Higher Education Commission (parliamentary based), including co-authoring its Report Regulating Higher Education. 
He is Chairman of the Board of Governors of the UK College of Business and Computing (UKCBC), London and Dubai.
He has worked with and consulted for universities, colleges, governments and regulatory agencies globally. His key areas of expertise are higher education management and governance, risk management and regulation, higher education policy and globalisation.  Roger is an extensively published author of key works on risk, governance and higher education.
+44 787 969 5261