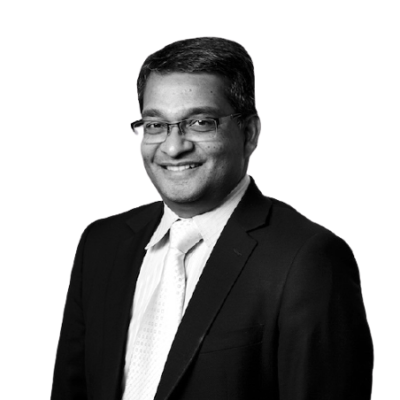 Sendur Kathir
Principal Advisor
AICD
MBA (Mon)
B.A.Sc. (RMIT)
B.E. (RMIT)
Sendur Kathir is a highly experienced leader in information technology, especially the rapidly evolving digital landscape in education markets.  He has over 20 years' experience in education, government and telecommunications.
He started his career in consulting and progressed to senior vendor-side roles. In 2005 he took on the role of CIO at The University of Melbourne, later styled Executive Director Digital. Over a decade in this role, Sendur led one of the largest and most diverse IT portfolios in Australia. In 2015, he was awarded Education CIO of the Year. In recent years, his digital leadership has delivered key initiatives in mobility, analytics, business intelligence, social media integration, 3D printing and cloud adoption.  He has a significant transformation track record underpinned by financial and cultural turnarounds. He is expert at visioning, strategy formulation and execution to enable business growth.
Sendur has strong commercial acumen, having held full P&L responsibility for up to $500 million and leading teams of up to 12 direct reports and 600 indirect reports. Sendur has served on several Boards including Victorian Education and Research Network (VERNet) and various Commonwealth and State Government initiatives.
Sendur partners with Wells Advisory on key projects.
+61 404 007 557