Valuing HE investments and partnerships: You need three lenses to get the full picture 
Thinking about value needs to be top of mind for executives, investors, and decision-makers in universities and private education operators. Enterprise values in education have underpinned significant acquisition deals – such as the sale of Laureate Education's interests in the Australian and New Zealand markets – but also sit behind the increasingly fast-paced world of public-private partnerships, including online program managers, pathway education providers, and third-party campus operations.
Conventional commercial market planning would consider factors such as market size, value, growth, competitive intensity and positioning, customer demand, and willingness to pay. But higher education is far from being a conventional market.
Understanding value and conducting the right due diligence call for a broader "three-lens" view that integrates a commercial perspective with an in-depth understanding of how higher education is regulated and how it intersects with funding policy.
In higher education, the sector regulator not only controls your access to the market and gives you permission to operate. Regulatory powers can reach deep into the business model and constrain commercial aspirations, determining what you can offer and how you can deliver it. How an entity is governed, how it is financed, and even how courses are delivered – locations, digitisation, workforce, support provided to students, and outcomes – are all subject to regulatory scrutiny and intervention.
Mechanisms for funding and pricing higher education are also constrained by several different sets of legislation and policy frameworks. Legislative constraint and funding policy determines which students you can target, what type of degrees you can offer them, and how students can fund those degrees. In Australia, access to FEE-HELP and Commonwealth Supported Place (CSP) funding are critical for domestic students; so too, in the UK context, is the interlink between registration, student loans, access plans and fee limits for UK-domiciled students, and post-Brexit strategy for European nationals. The overseas student market is likewise intertwined with immigration and border control, with Australia's past successes threatened by UK and Canadian policy-driven support for post-study professional experience and less restricted travel during COVID.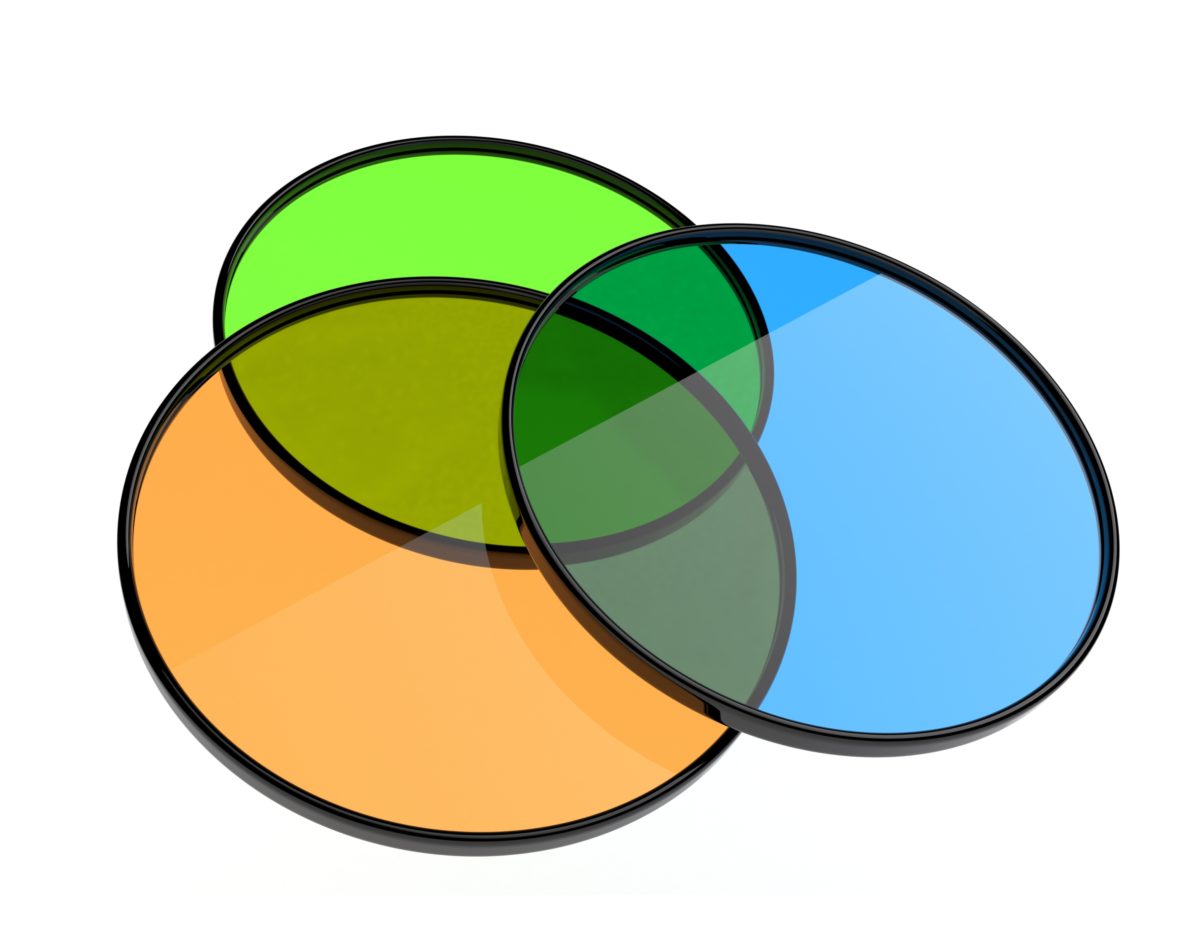 Hence, future-looking growth projections and financial forecasts need to assess not only what the market will pay, but also how a proposed offer fits within the regulatory framework and whether it fits within higher education funding policy. In other words, are the numbers based on a product that can actually be designed, promoted, sold, and delivered at the forecast cost?
This type of integrated three-dimensional thinking isn't only relevant to investors and private equity backers; public institutions should also take a three-lens perspective when they are considering partnerships with third parties, like online program managers, and assessing the ongoing sustainability and value from on-shore and off-shore delivery partnerships. Integration is key – ensuring that the right balance is struck between compliance and quality, commercial aspirations, and alignment with policy. In an increasingly global marketplace for education, regulatory and policy distinctions between Australia and the UK, for example, are a way to determine if transnational education strategies are best launched from London, Sydney, or from an alternative platform outside traditional English-language destination countries.
Our approach to understanding strategic value in higher education – whether considering enterprise value, planning a new commercial venture, or helping to launch new and innovative strategies in universities – is grounded in this intersectional and balanced understanding of how core teaching missions are enabled through and by a complex relationship between market, regulation, and policy.
Dr Guy Edwards
Practice Lead, Strategy and Planning
Wells Advisory